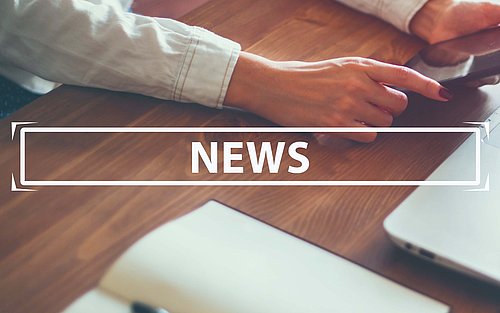 New Release | Cygna Auditor Platform
Cygna Labs releases a new version of the Cygna Auditor Platform!
Read more
The new version provides many new features such as:
- Cygna Auditor Platform: Added support for SSO using integrated Windows Authentication.
- Auditor for M365: Added support for additional Yammer and Azure Information Protection events.
- Auditor for File System: Updated the File System filters to include a new UI and additional filter options.
For more detailed product an feature information, as well as information regarding downloading and upgrading from previous Cygna Auditor versions, please contact your N3K customer success manager directly or via customersuccess@n3k.com
Sincerely your N3K & Cygna Labs Team!