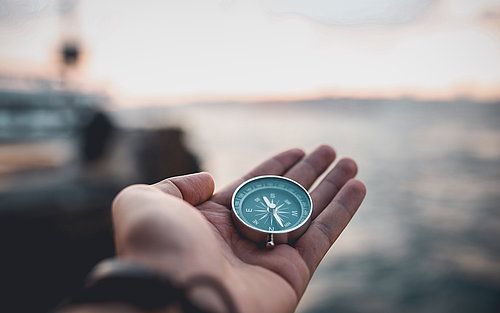 Cygna Labs assumes management of BeyondTrust Auditor Suite
Cygna Labs officially announced its takeover of the BeyondTrust Auditor Suite on 5 February 2020.
Read more
This strategic partnership with BeyondTrust will involve Cygna Labs taking over ongoing product development for all BeyondTrust Auditor Suite modules, as well as maintenance and support. Cygna Labs will focus future product development on creating a total solution which not only provides auditing and reporting for critical on-premise applications such as Active Directory, Exchange and SQL Server, but also includes cloud services such as Azure AD and Office 365, providing an all-round solution for auditing Microsoft infrastructure applications.