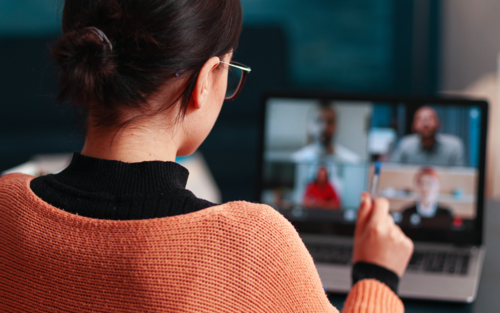 Join our Webinar | Webinar BeyondTrust Remote Support & Privileged Remote Access
The importance of home office workplaces and remote access by partner companies has increased massively.
Registration
Through the solutions of our partner BeyondTrust, N3K enables you to better secure these remote accesses. Get an insight into the most important functions of both products and learn how to use them optimally for your company. Register now for one of our webinars.