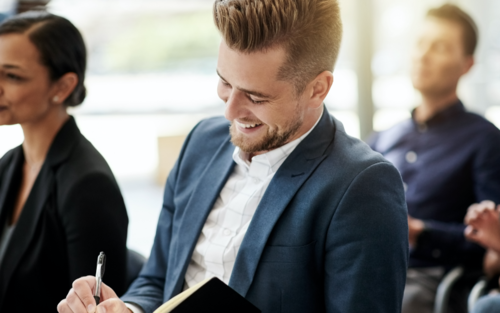 VitalQIP Training | 5 days theory & practice
Location: N3K Informatik GmbH, Ferdinand-Braun-Str. 2/1, 74074 Heilbronn, Germany
Registration
Our training is designed for administrators & VitalQIP system administrators in your organization:
Requirements:
Solid understanding of TCP/IP
Basic understanding of DNS & DHCP
This five-day training provides a comprehensive understanding of DNS & DHCP services and their successful operation based on the VitalQIP product.
If you are interested in our training, but the date does not fit you, please fill in the form indicating, no suitable date found. Your contact person from the Customer Success department will get back to you as soon as possible with suggested dates.