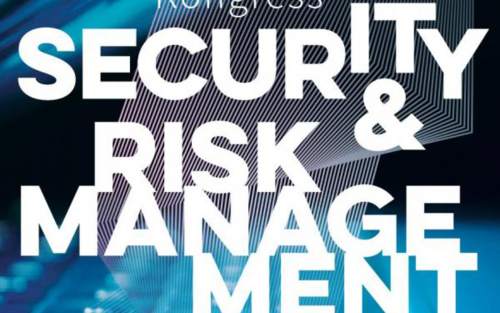 N3K & Infoblox as Premium Partner at the LSZ Security & Risk Management…
LSZ Security & Risk Management Convention, Austria 26. - 27 April 2022
Read more
For the 14th time, CSOs, CISOs, security officers and risk & compliance managers from Austrian companies will come together at the LSZ Security & Risk Management Congress in Loipersdorf near Graz on April 26 and 27, 2022 for an intensive exchange of information & experience as well as personal networking.
N3K Network Systems is represented in cooperation with the manufacturer Infoblox as a premium partner at this top-class event. Dominic Stahl, Senior Teritory Account Manager Austria, Switzerland will give a presentation on April 26 at 2:30 pm to the topic "From IP Address Bingo to Cloud DDI (DNS, DHCP, IPAM) and how DNS Security really works".
Workshop 1. - 26. April, 15:00 Uhr - Infoblox BloxOne Thread Defense – DNS the underestimated protocol in the IT Security
Workshop 2. – 26. April, 17:00 Uhr - IP Addressmanagement – The unused data treasure in the Network
REGISTRATION WORKSHOP
Don't miss it and secure one of the coveted workshop places now!
We look forward to welcoming you personally at the LSZ Security & Risk Management Congress.
Your N3K Team